Black Antelope has been working with educational institutions (higher-ed as well as K-12) since the beginning. We have designed and built feature-rich websites for many academic departments as well as larger colleges, often times including separate logged-in user interfaces for student, faculty and staff.
While every institution has its own needs and priorities, we've become efficient in dealing with the most common functionality requirements such as LDAP connectivity, class management and downloadable schedules, and ADA Section 508 compliance.
For many higher-education projects we've used Drupal, which is open-source and provides ample flexibility for any EDU project. For larger builds such as a college that may have a growing number of departments within it, Drupal and Drupal-specific hosting platforms make it super easy to deploy new departmental websites with ease. All department sites can even pull from the same codebase to provide a consistent structure, in which case any improvement to one department site can be taken advantage of by any or all of the other ones. For departmental sites, Drupal's powerful system of taxonomies and node relationships make it really easy to implement obvious things such as related publications on faculty pages.
Standardized solutions are key to project success, especially in environments like universities that are dynamic but require stability. We're excited to bring our technical expertise to the table and assist educators as they expand both their web presence and technical toolbox.
Content Management Systems (CMS)
Website design and development using Drupal, Wordpress and many other popular CMS systems
Learning Management Systems (LMS)
E-learning for courses or training systems, including Moodle implementation and customization
Custom student management and school administration software
Custom CMS/CRM software to improve organization and efficiency at any kind of educational institution
Directory and user management
LDAP integration, CAS, single-sign on systems
Workflow
Workflow process architecture and development
Web and mobile design
Custom responsive design and implementation
Users
Extensive work with access control: logged in users, private content, messaging, etc.
Landing pages and microsites
Developed modular PHP/HTML templates for rapid deployment of microsites
Accessibility / ADA Section 508
Make your site accessible for people with physical, sensory, or cognitive disabilities
API development
Development of custom APIs; REST, HTTP, SOAP, etc.
Migrations
Migration of data and content from older legacy systems
Design standards
We do design following official style guides to fit the school brand, but can also be creative in the process
Misc
Documentation, client training, and ongoing maintenance
Ready to start your education or EDU project?
CMS
Gone are the days when it would require a programmer to make simple text and image updates to a website, that's just no longer acceptable. Once content types are defined and dev work is done, content needs to be editable intuitively and all pieces of content should be easy to manage.

Drupal and Wordpress are the platforms we have worked the most with, and there are many others such as Expression Engine, Magento and Joomla to name just a few. There have even been some cases where it's made more sense for us to build a highly custom CMS based on a lower-level framework such as CodeIgniter or Symfony.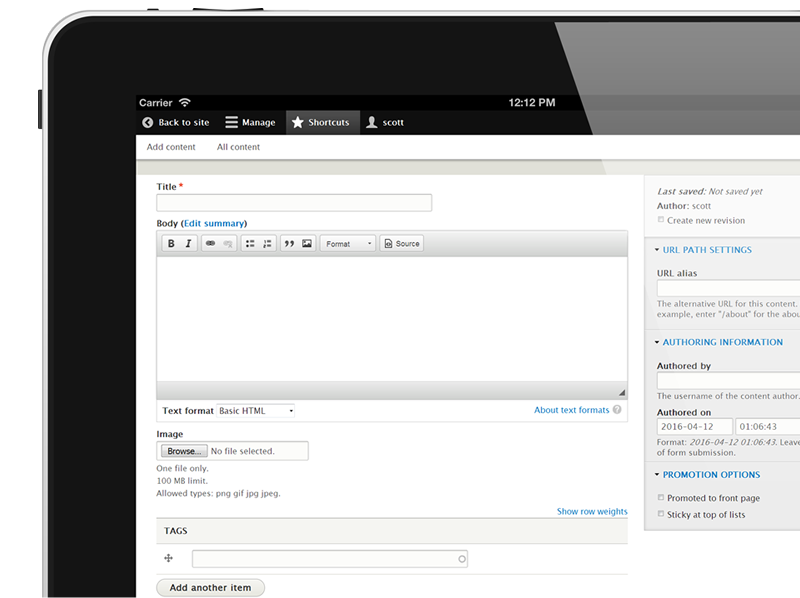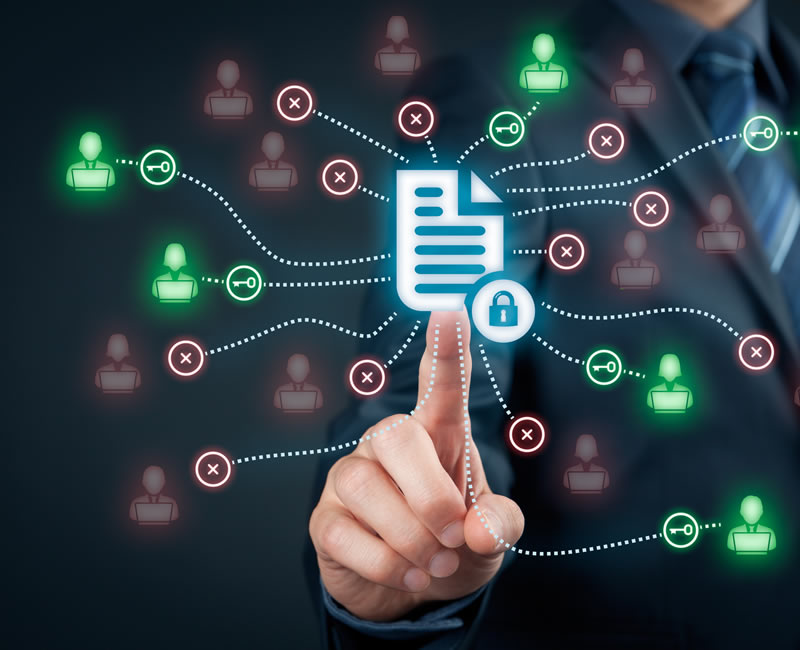 Intranet
Good communication is crucial to any organization. Sharing and collaborating on resources and documents is often a priority for our educational and higher-ed clients.

Single-sign on or LDAP integration is often a requirement, as are various access levels for different groups such as faculty, staff and students.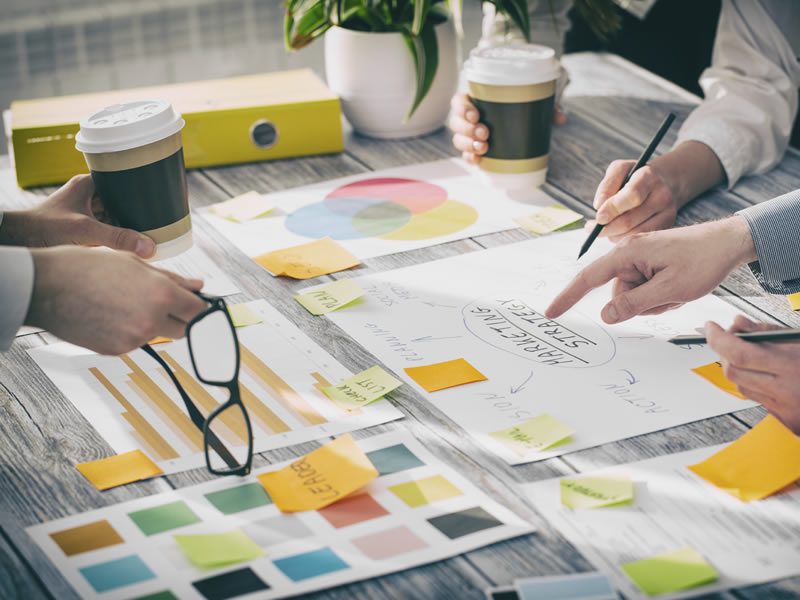 Custom web applications
Sometimes a client's need is so unique that the only solution is a custom application. As a creative firm these types of problems are what get our juices flowing! We are often given a minimal set of requirements, or sometimes work with a client to determine those requirements to begin with, and then we begin to design and architect some possible solutions.

For custom web apps, a lot of the time we can get a huge head start (and a CMS) by starting off with Drupal. There are also times when it makes sense for us to start off at a lower level with a framework such as Symfony, including a custom data model using a relational database like MySQL or column-based database like MongoDB.