Enterprise Development
CMS Development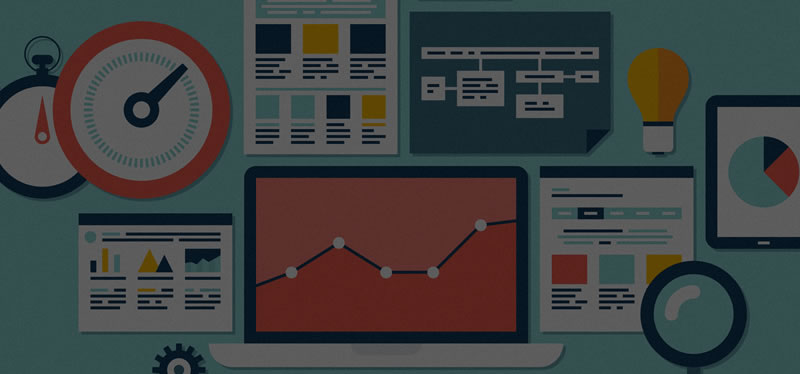 Higher Education
Services and Technologies

Black Antelope is a full-service creative web agency, specializing in frameworks including Drupal, Wordpress, Symfony, React, Angular, and more.
We are equally obsessed with coming up with design solutions that are both beautiful and usable, as we are with solid engineering and well-thought out software architecture. We understand the power of the web, and we feel fortunate to be able to help other businesses achieve great things while doing what we love to do.
Join these other fine folks!
Some awesome companies we've had the pleasure to work with