The College of Natural Resources (CNR) at the University of California, Berkeley, studies natural and human systems from biological, ecological, economic, and social science perspectives. Issues that CNR engage in include sustainable food systems, obesity, water policy, energy policy, climate change, and the connections between the human genome, diet, and disease. The college consists of several academic units, research centers and field stations.
CNR came to Black Antelope to design a new responsive website on Drupal, design new Information Architecture, build an Intranet for faculty, staff and students, migrate the old site, and to ensure optimal SEO.
The resulting website effectively communicates the mission of CNR, with bold imagery and simplified content.
project services
UI/UX design
Information Architecture
Data migration
LDAP integration
Role-based intranet
Interaction design
Front-end development
Back-end development
project technologies
Drupal
JavaScript / jQuery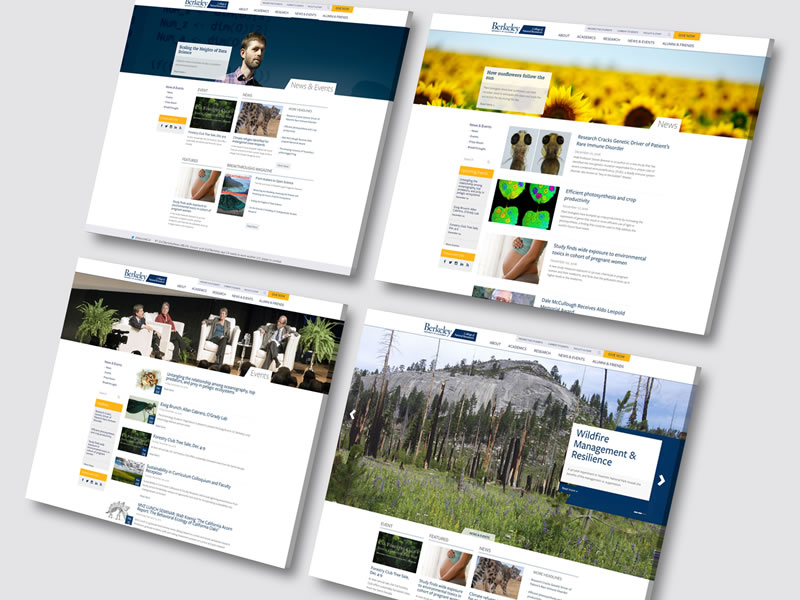 Design
The design for the CNR website focuses on bold imagery to reflect the message of the college and the work that they do. The website is responsive, incorporates a stylistic element taken from the existing branding, and follows UC Berkeley's branding guidelines in terms of suggested typography and color palette.
We created a design hierarchy and a child site template, so that the college can roll out new department sites quickly and easily, all following a consistent look and feel while clearly being part of the larger college.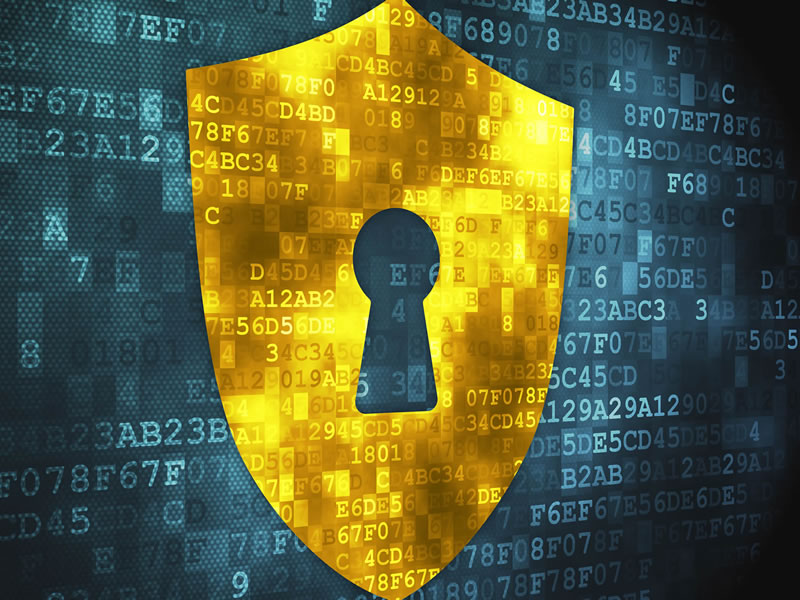 LDAP integration
The CNR website is integrated with CalNet which is UC Berkeley's LDAP / single sign-on system. CalNet authentication is required for admins of the Drupal site, as well as students, faculty and staff who have access to their respective areas of the CNR Intranet.