Black Antelope offers a wide array of services needed by enterprise organizations. We can build one or multi-stop solutions that cover the entire online experience: an international web presence with ecommerce and marketing interfacing, intranet and customer relationship management integration. Our tool-building capabilities alongside our marketing service offerings such as search engine optimization (SEO), social media management and targeted landing pages (we've also done a lot of work with marketing tools such as Eloqua & Marketo) make us fully capable of managing your entire online marketing campaign. More specific solutions like the development of API's and applications are also a big part of what we do.
Our sites are elegant but practical in design, are feature-friendly and perform with emphasis and priority lended to security and scalability alongside our firm commitment to staying within budget and meeting long-term maintenance goals. Sustainability is a key component to any project and plays a big role in our approach to both planning and execution.
Our enterprise experience
Web and mobile design
Custom responsive design and implementation
API development
Development of custom APIs; REST, HTTP, SOAP, etc.
CRM
Customer Relationship Management design and development, from the ground up on a platform such as Drupal, or Salesforce integration and customizing extensively with APEX
Data migration
Migration of data and content from older legacy systems
Directory and user management
LDAP integration, single-sign on systems
Lead generation
Through social media, landing pages or email marketing, we can implement every step of the funnel and track it all in analytics
Marketing automation
Increase efficiency by automating repetitive marketing tasks, using platforms such as Marketo and Eloqua
Agile methodology
A more collaborative, more communicative, iterative and interactive approach to work, following a methodology like Scrum
3rd party integrations
including Salesforce, Marketo, Eloqua, Cloudwords, etc
E-commerce
E-commerce architecture and development, payment gateway integration
Subscription management
Subscription / membership / licensing system architecture and development of recurring billing systems, membership retention
Landing pages and microsites
Developed modular PHP/HTML templates for rapid deployment of microsites
Misc
Documentation, client training, and ongoing maintenance
Ready to start your enterprise project?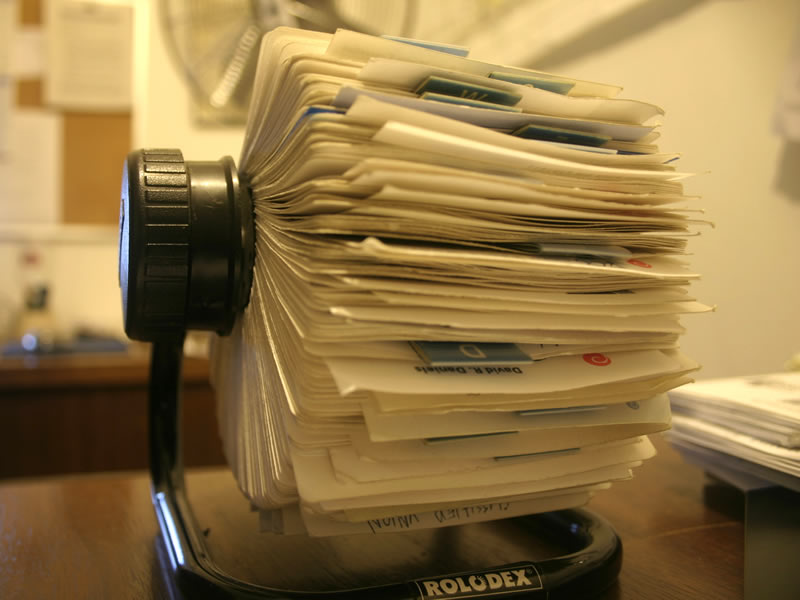 CRM
We've taken on many enterprise projects that have involved Salesforce integrations, including extensive customization using the APEX programming language. Not only have we integrated Salesforce in typical lead gen ways, but also as part of more elaborate systems like partner portals.

Sometimes it makes more sense to design and build a highly custom Customer Relationship Management system as part of a larger platform. We've used Drupal very effectively in situations such as this, although we are generally pretty technology agnostic.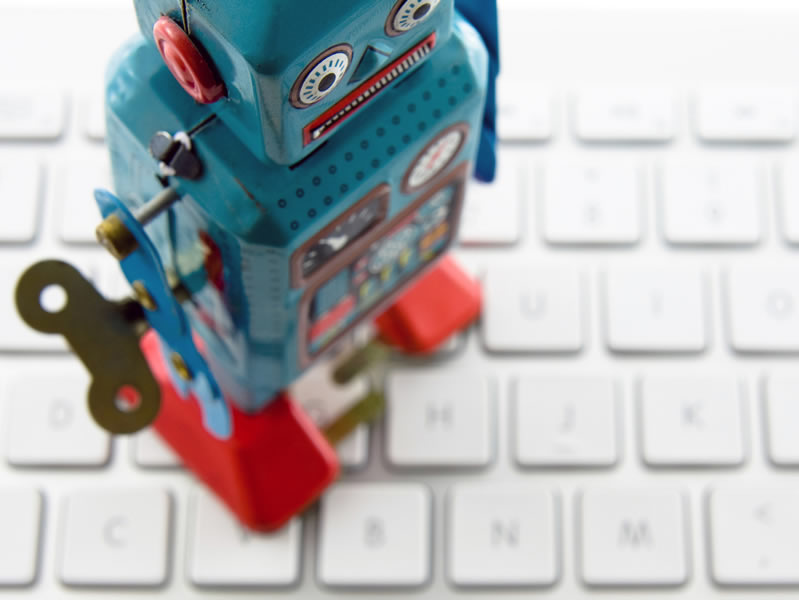 Marketing automation
We've used platforms including Marketo, Eloqua and HubSpot to automate repetitive marketing tasks including emails, social media, and other website processes. In many cases we've integrated these services into a CRM such as Salesforce.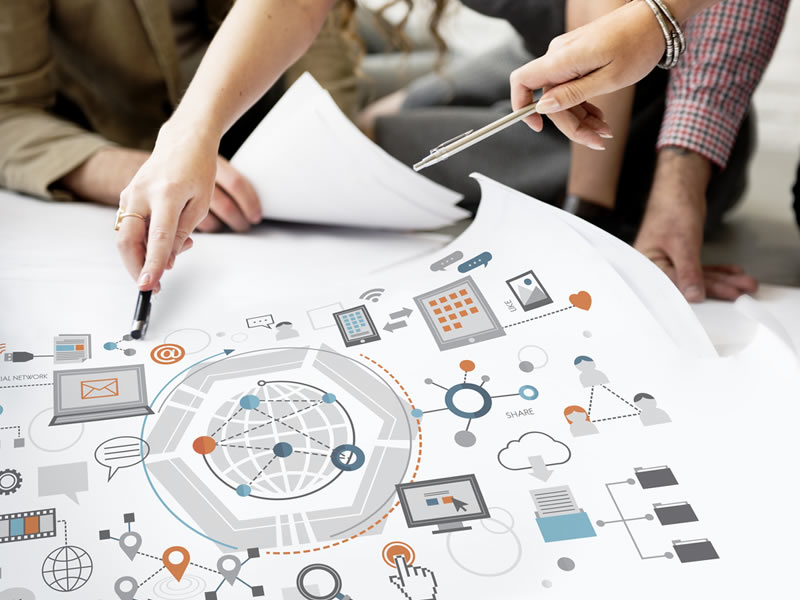 3rd party integrations
The bigger you get, it's inevitable that more external services will need to be integrated. Whether it's CRM, marketing automation, e-commerce, social media, translation management or anything else, the integrations need to happen seamlessly.
In the enterprise space many 3rd party services are very mature and straight-forward to implement. However if there is something a bit non-standard on either end, that can't stop the business from running. We have a lot of experience designing and implementing custom APIs to get around these kinds of hurdles, and have also contributed code to some popular open-source Drupal modules that deal with 3rd party systems.